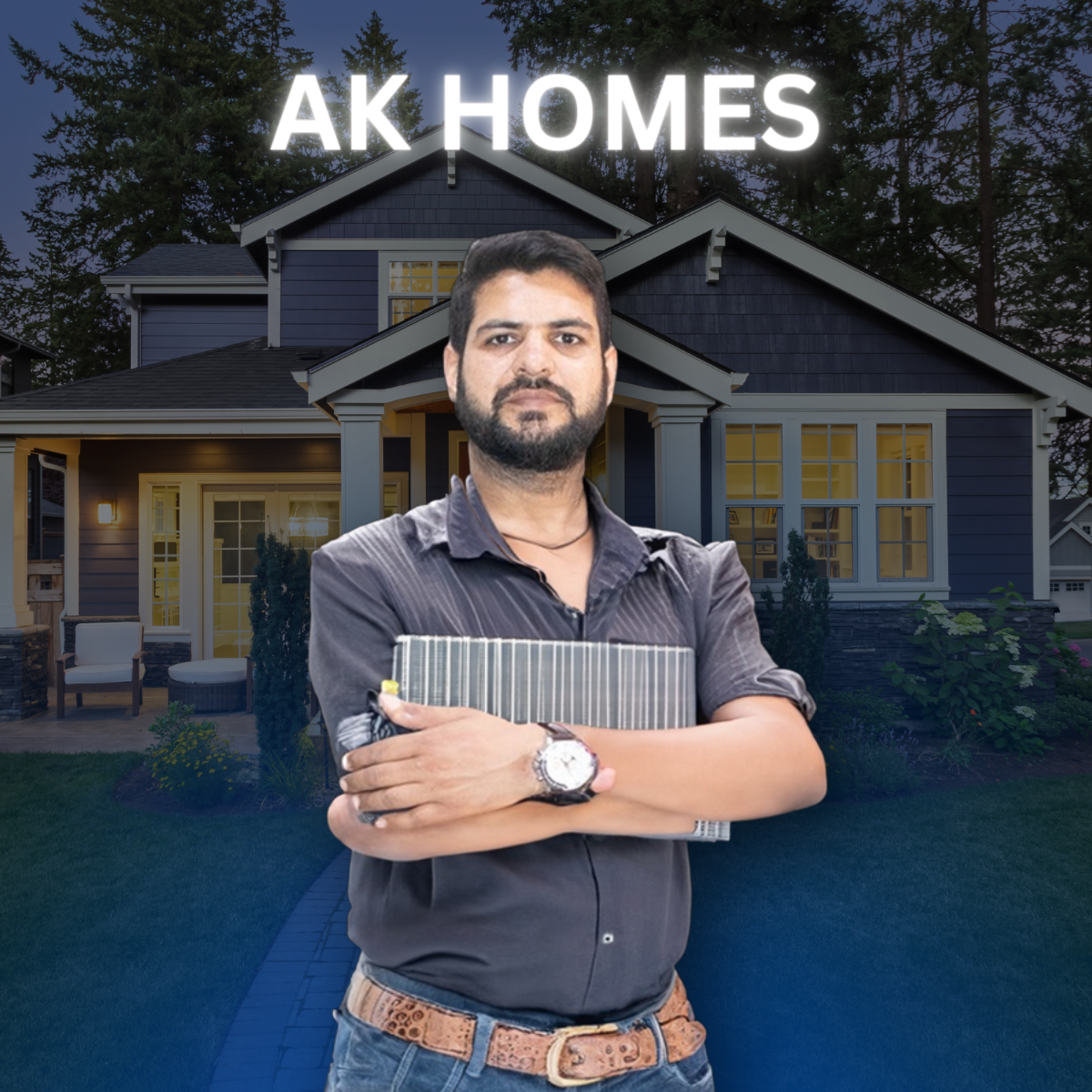 We're on a Mission to Change
View of RealEstate Field.
Welcome to AK Homes, your trusted real estate partner in Nawada. We specialize in connecting buyers with their dream properties. Our one-stop property marketing solutions cater to builders, real estate agents, and homeowners, ensuring a seamless experience for all.
Located in Nawada, our office serves as the hub of our operations, allowing us to provide personalized service and a deep understanding of the local market. Whether you're searching for a cozy apartment, a spacious family home, or a commercial space, we have a diverse portfolio of properties to suit your needs.
At AK Homes, we prioritize your satisfaction and guide you through every step of the buying process. With our user-friendly platform, you can easily search and identify properties that match your requirements. We believe in transparency, integrity, and open communication, building lasting relationships with our clients.
Experience the joy of finding your dream property with AK Homes. Connect with our knowledgeable team and let us exceed your expectations. Contact us today and let the journey begin.
Our Company Values
Our core values drive us to deliver exceptional service, foster trust, and prioritize the needs of our clients, ensuring their real estate experience is seamless and successful.
Search Property Smarter,
Quicker & Anywhere
Sign up for newsletter
Get latest news and update